So today was my birthday. My 36th to be exact. It turned out to be a pretty mellow, low key kind of day. I woke up to the sweet voices of my family singing happy to me, cards, gifts and coffee in bed. Ahhhhh, yes in bed! I was curious to see what my gifts were since I couldn't actually think of anything I wanted this year. I definitely don't NEED anything, but can usually find something that I have had my eye on to put on my wish list. This year I had nuthin'. I am sure that was a bit frustrating for those who were trying to buy a gift for me, but for me it was refreshing. It is wonderful to be in a place were I am perfectly content. Content as I am I still like presents and actually got some pretty cool ones!
Hubby and the kids got me the external flash that I have been wanting but had completely forgotten about,
and a monopod for my camera that I had mentioned in passing that I might like to have!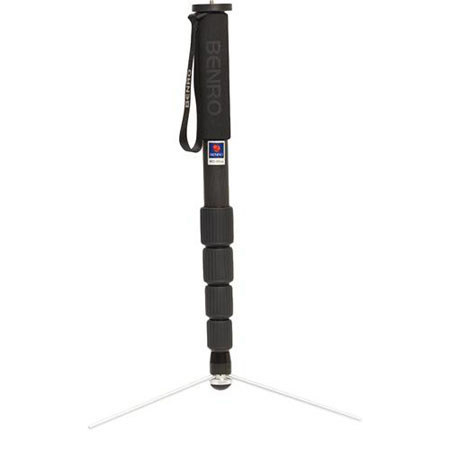 For not having a list to go by I'd have to say that my sweet husband knocked it right out of the ball park!
After the mini morning birthday celebration it was time for football!
T's game ended in a tie. That is great considering the kids on the other team were giants!
P cheered her little heart out.
Hubby barbecued tonight and made a nice dinner(and margarita)for me and capped it all off with my favorite cake "Chocolate Overflow" for dessert. Mmmm, mmm good!
I had so many cards, phone calls and birthday messages from friends and loved ones today and I think that was the best gift that I received today. Knowing that so many people took the time out to show me a little birthday love was really significant to me.♥
Today is also reveal day for September's kit at
Citrus Tree Studio
. This month's kit is "Indigo Sunset" and is gorgeous! This kit is a delightful mixture of Bo Bunny, Prima, Basic Grey, Kaiser Craft, Hambly and more.
Here are a few of the layouts I made with this months kit....
This layout was inspired by lyrics to a song that I love called "Home". It perfectly describes the way that I feel about my husband. I printed the lyrics directly onto the cardstock before layering my other elements to the layout. The photograph is a combination of two photographs that I altered and merged together. One is of my husband and I and the other is a vintage photo of a house. I chose to layer the photos together to further emphasize the layouts theme. The metal elements also provide further emphasis on the subject.
I masked off the "u" and the "r" before printing the lyrics and hand stitched around the letters to enable them to stand out.
This one focuses on an email my Father in law sent to my husband last year on his birthday. The letter is my FIL's recollection of the day of my husbands birth and the events surrounding it.
I couldn't resist scrapping this photo of my husband and his father and sisters. They traveled a lot as a family when my husband was a child and I used this layout to document some of their many travels.
This one features one of the very first pictures of my father as a child. I love the old photo of him and the warm colors of this kit were perfect for using this photo on a layout.
Well I have been rather chatty haven't I? I have more fun news that I should be able to share in the next week or so, so stay tuned. ;0)
Thanks for stopping by!
♥